Drive as far west on Vancouver Island as you can possibly go and you'll find yourself in Tofino – a small coastal town of about 2,000 residents, situated on the traditional territory of the Tla-o-qui-aht First Nation.
It's not easy to get to. There's no public transport, so you must drive, fly, or book yourself onto a private bus. It's at the very end of the road. Travel any further and you'll find yourself in the Pacific Ocean.
Yet despite its humble size and remote location, Tofino is high on the tourist to-do list. Why? I can give you five very good reasons.
1. Pacific swell
There's one thing that Tofino is known for above all else – surfing. Of course, there is so much more to this place than just riding waves. But it's a big draw (and let's face it, there isn't an abundance of world-renowned surf spots in Canada). One local even told me that Tofino has the most consistent swell in the whole of North America. I can't verify this claim, but if you don a winter wetsuit and paddle out, the Pacific Ocean is sure to provide sooner or later. Top surf beaches include Chesterman's, Cox's Bay and Wickaninnish (which is also the closest surf beach if you're staying down the road in Ucluelet).
2. Rainforest walks
Tofino sits on the tip of the Pacific Rim National Park, offering no less than 511km² of temperate rainforest to explore. It's thick with old growth trees that have lichen dripping from the branches – a sure sign that you're breathing fresh rainforest air. There aren't many mountains to conquer, but there are plenty of easy-to-navigate trails that weave along the coast. The walk from Wickaninnish Beach to Florencia Bay is a good place to start – known as the Nuu Chah Nulth Trail. If you're craving some elevation, head to Cox's Bay and hike up the hill at the southern end of the beach. It is a bit of a scramble, but the views at the top are worth it.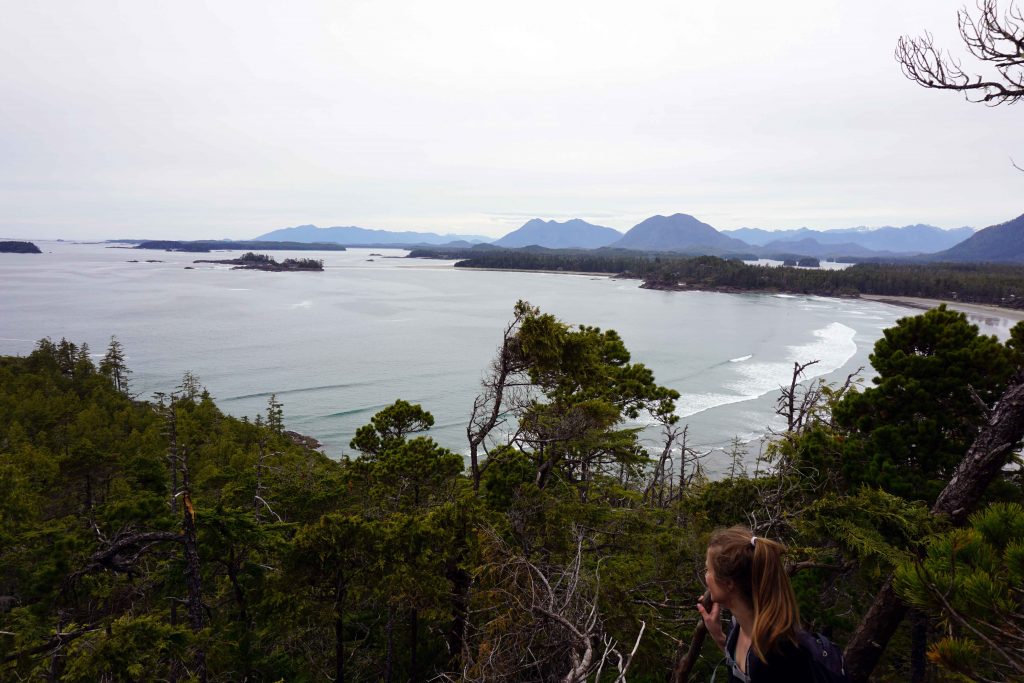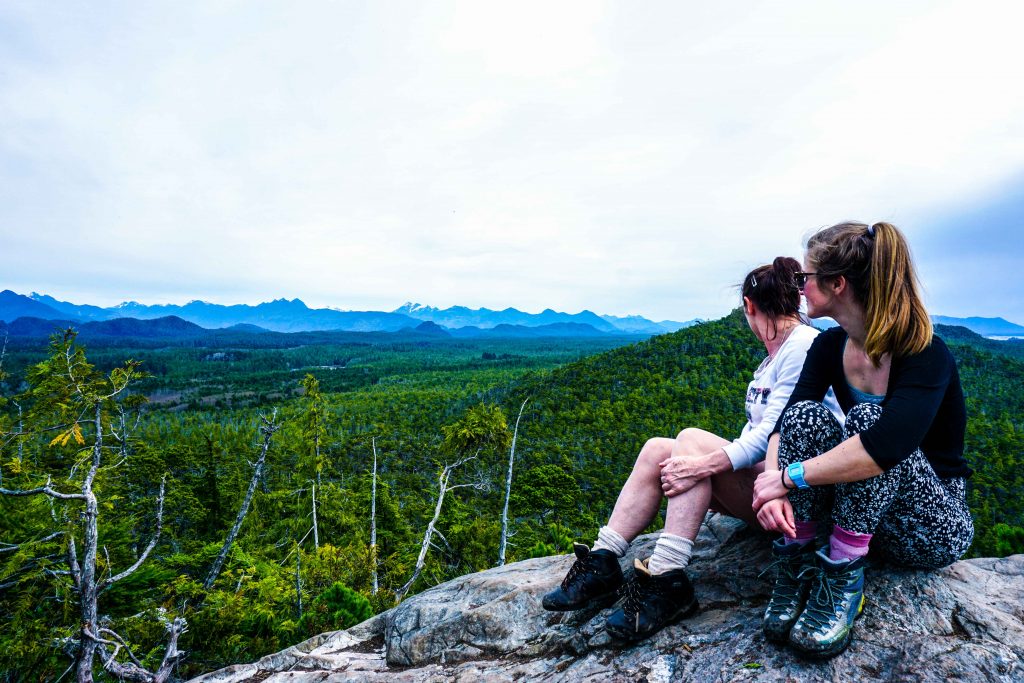 3. Canadian-sized beaches
My mother-in-law says that everything in Canada is big. Judging by the size of the beaches in Tofino, she might well be right. At low tide, the aptly named Long Beach spans a whopping 16km (10 miles). And there's plenty of others to choose from, including Chesterman's Beach, Florencia Bay, Cox's Bay…and so the list goes on. At each, you'll find the dense rainforest extends right up to the coastline. When the trees finally give way, you're met with vast stretches of golden sand, refined over the years by the rolling waves of the Pacific Ocean. Due to their westerly position, all the beaches enjoy fantastic sunsets.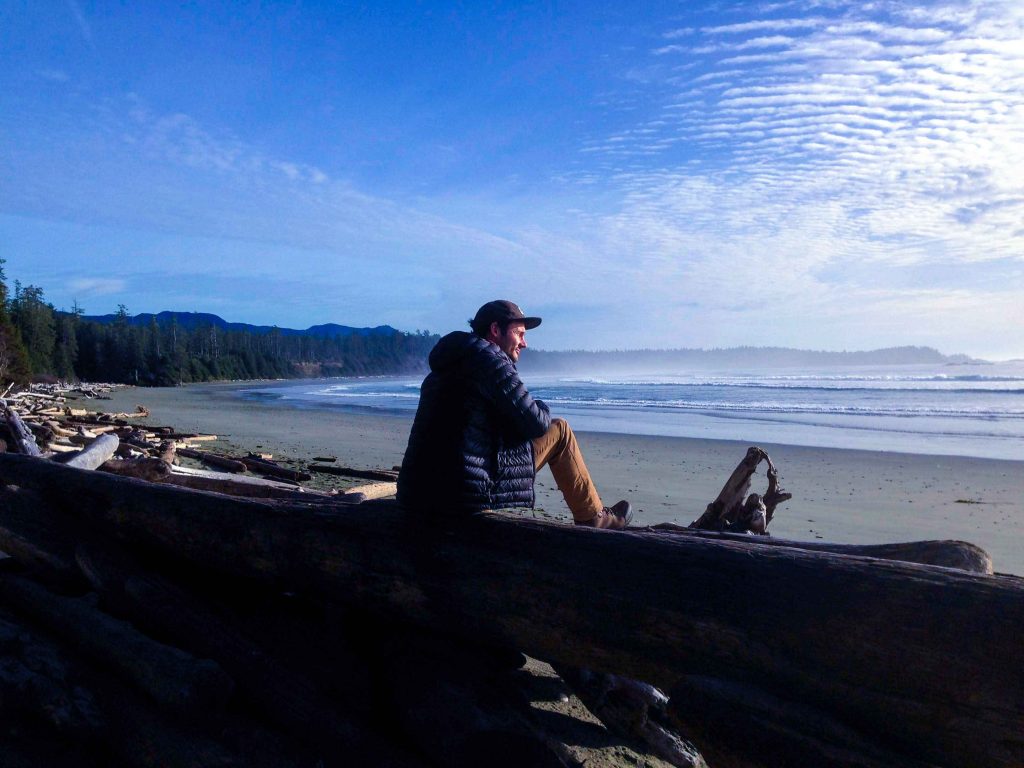 4. Nature, nature everywhere
Following the Clayoquot protests of the 1990s, Tofino and the surrounding area was named a UNESCO Biosphere Reserve. Having been threatened by the logging industry, it is now a nature lover's paradise once again. The peninsula is encased by water, with the Pacific Ocean on one side and the Clayoquot Sound on the other. Sightings of orcas, humpback whales and grey whales are not unusual. Bald eagles rule the sky, while wolves, bears and deer stalk the forest. There is a sense of the wild in Tofino, and thanks to all the trees, the oxygen-rich air is as fresh as can be.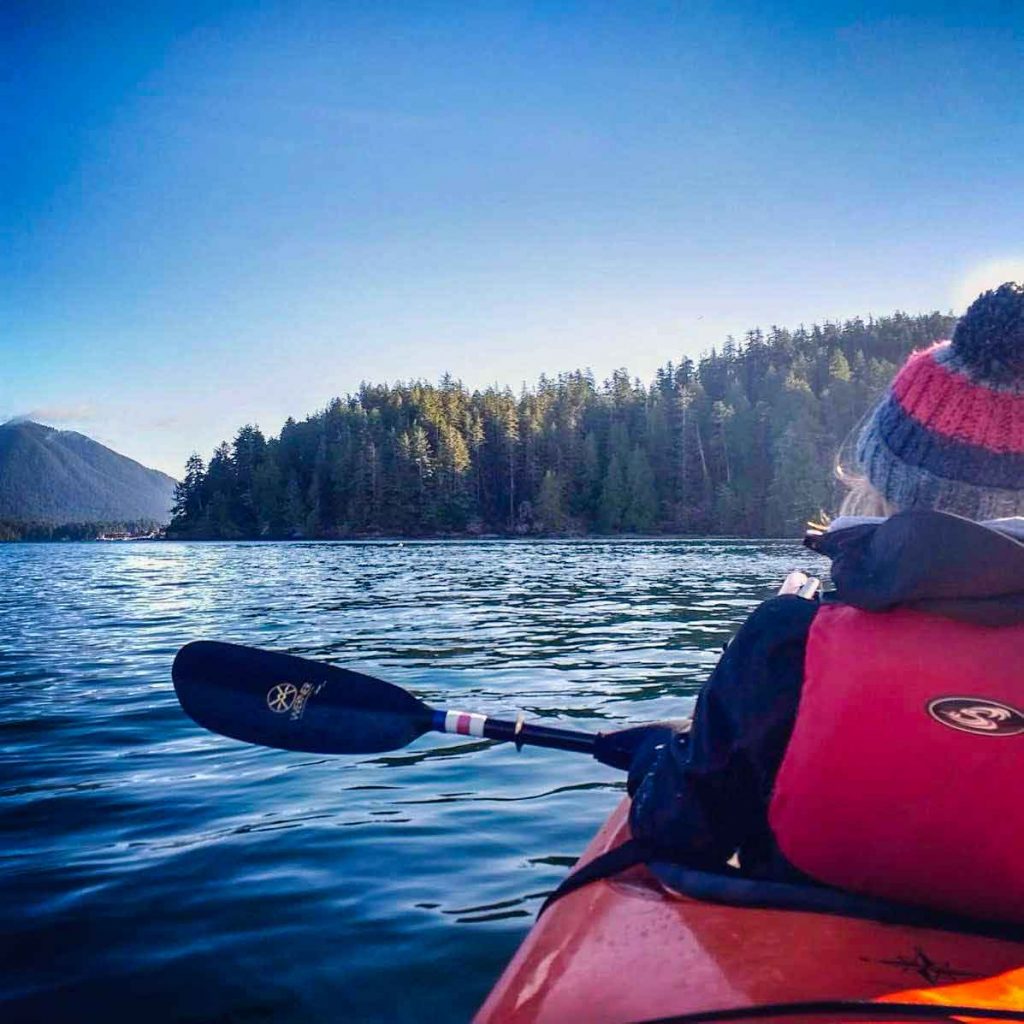 5. West Coast living
Tofino is the very epitome of West Coast living. For non-North Americans, this is a difficult concept to explain. It's a lifestyle; a way of being. It's a laid-back vibe, where people cycle to the beach, wetsuit on and surfboard strapped to the rack. It's jaw-dropping sunsets and small, independent eateries which punch above their weight. It's a hotchpotch of wooden buildings, ranging from rickety wood cabins to grandiose beach-front pads. It's a place that makes you forget about work and all the chores waiting for you at home. It's a place you don't really want to leave.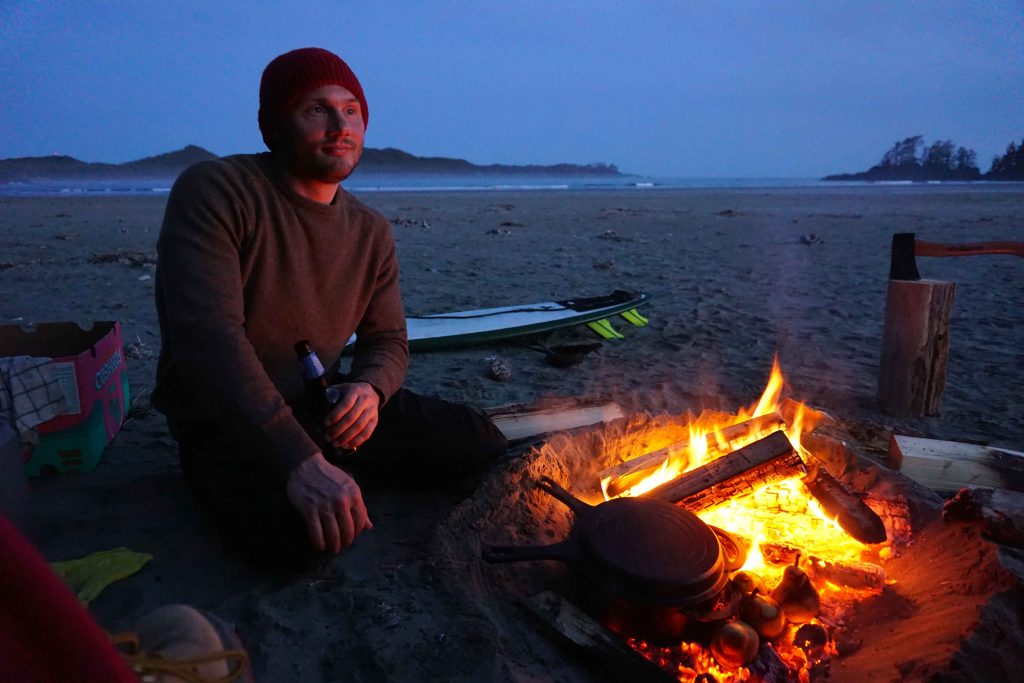 When to visit
Tofino touts itself as a year-round tourist destination. The summer months are peak season, during which the crowds can be heavy. May and September are quieter, yet still enjoy good weather. If storm watching is your thing, head there in winter. The ocean puts on quite a show.
Where to stay
Tofino is full of holiday rentals, most of which are available to book through websites such as AirBnB and VRBO. There's something to suit all budgets. For camping, options include Bella Pacifica Campground, MacKenzie Beach RV and Camping, and Long Beach Campground.
If you can't find what you're looking for, try Ucluelet instead (known to the locals as Ukey). It's at the other end of the peninsula and is a 40 minute drive from Tofino town centre.
What do to
Get a surf lesson with Surf Sister or Pacific Surf Co.
Book a kayak trip with Tofino Kayaking Company
Walk from Wickaninnish Beach to Florencia Bay
Drive up Radar Hill and marvel at the views
Head to Ukey and walk the Wild Pacific Trail
Eat a Tacofino and get a growler from Tofino Brewing Co.
Book a boat trip to Hot Springs Cove
Have a sunset beach fire on Chesterman's Beach
Book a fishing charter and catch your dinner