When I first moved to Vancouver from the UK, I wanted my first Christmas to be the quintessential Canadian experience. So I packed up the car, drove six hours east, and arrived at a snowy log cabin set amongst thick forest. The owner, Barbara, gave me a quick tour. Then, she handed me the keys and was gone.
How much did this festive treat set me back?
$0.
For you see, I've spent many years now as a house-sitter. In return for my accommodation, I promised to care for Barbara's two Airedale terriers – give them food, water, walks, and general love and attention. It's not much to ask for eight nights in a beautiful house, slap bang in the middle of holiday season.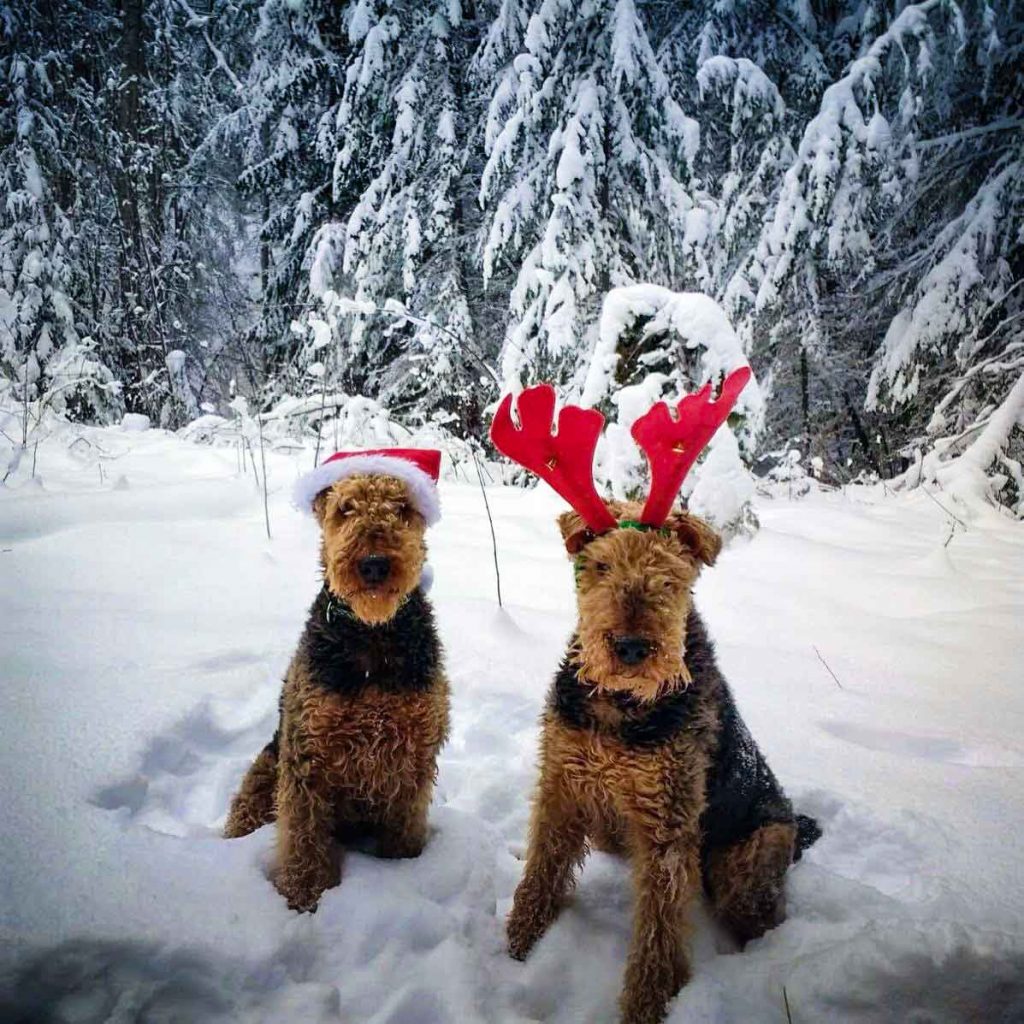 House-sitting has taken me across the UK, Europe and Canada. I've looked after dogs, cats, horses, fish and even a flock of sheep (which were, alarmingly, due to lamb at any moment). I've stayed in country manors, beach-side villas and downtown apartments. It's allowed me to visit new places for free, stay in houses I could never afford if they were on AirBnB, and work as a freelance writer at the same time.
So, what's the catch? Well, that depends on what you're looking for.
House-sitting comes with responsibilities. The owner is trusting you with their home – no parties, no nights off, no disasters. If they're leaving pets behind, they're also relying on you to look after their beloved creatures. These duties separate house-sitting from your usual vacation. And as I know from first-hand experience, things aren't always plain sailing.
A case in point: I recently house-sat in Tofino, a remote surf town on Vancouver Island. The day I arrived, the dog was sick all night long. In the morning I drove her to the nearest vet, which was two hours away and the only access road was closed for several hours.
Eventually she was found to have a rock in her colon and needed emergency surgery. Due to the logistics I stayed at a motel for the night. I spent the next few days driving many miles back and forth to the vets, having emotional discussions with the owner and generally not getting much sleep. Things turned out fine, but it just goes to show that house-sitting isn't always a walk in the park.
Of course, this kind of horror story isn't necessarily the norm. I've got many more tales of happy house-sits. But just like any travel experience, you have to take the rough with the smooth. If you're willing to accept the responsibilities associated with being a house-sitter, you could technically travel the world, non-stop, staying in each destination entirely for free.
Around the world in 80 house-sits…sounds pretty good to me.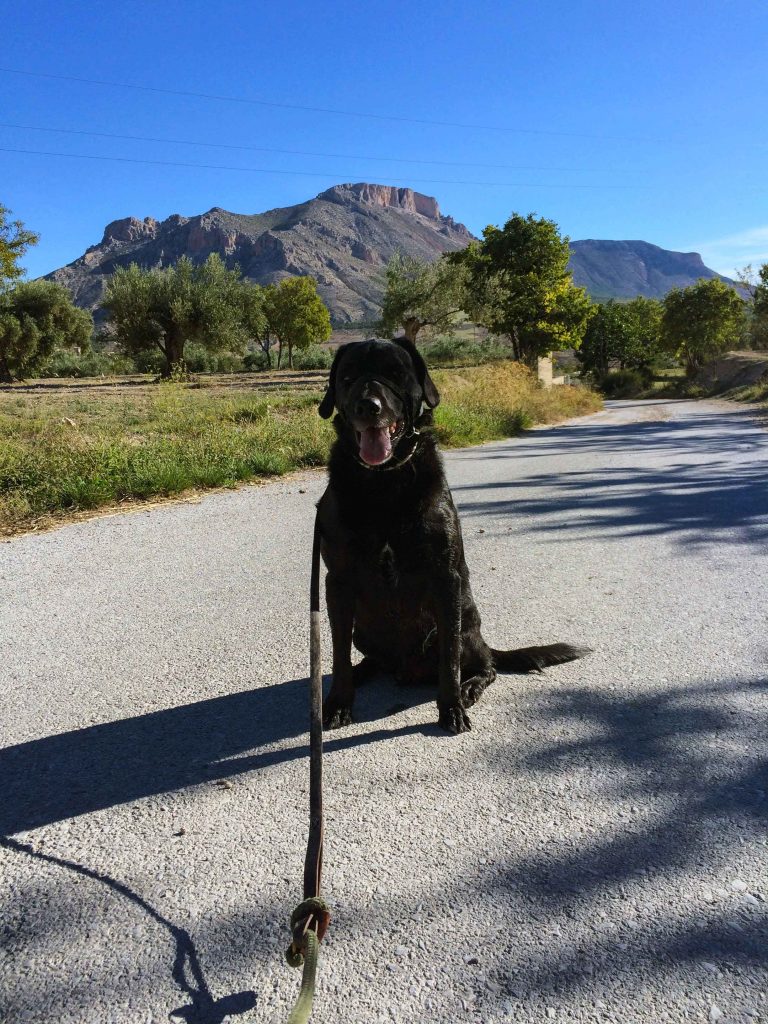 How to get started as a house-sitter
There are lots of house-sitting websites you can join, such as TrustedHousesitters, MindMyHouse and Nomador. You create a profile, after which you can start applying for house-sits. Most sites operate on a review basis, so the more positive reviews you have, the more likely it is that you'll get picked.
I often get asked back, so after a while you might find that your regular house-sits keep you busy.
Top tips for wannabe house-sitters
If house-sitting is something you're keen to get into, here are some top tips to get you off on the right foot:
Work hard on your profile – this is your selling point! Who are you? What experience do you have looking after property/animals? Why should someone pick you?
Stay in touch with the owner before and during the house-sit – liaise about arrangements, and while you're there, let them know everything is OK. Regular communication is reassuring for the owner, whereas radio silence is alarming.
Be respectful – remember that you're staying in someone's home. Treat it with respect.
Leave the place clean and tidy – you might not bother stripping the bed when you leave a hotel, but that doesn't fly when you're house-sitting. Leave it clean and tidy – meaning in the same (or better) condition as when you arrived.
Prepare for the unexpected – before the owner leaves, make sure you have phone numbers for their vet and other emergency contacts. Also, find out how to turn off the water supply (in case of a leak) and where the fuse box is.
Enjoy yourself! Ask the owner for some recommendations on where to go and what to see. Locals always have the best advice.