The 2021 gift buying guide: 12 gift ideas that outdoorsy people actually want to receive, ranging from stocking fillers to big budget ideas.
1. Merino wool socks
Merino wool socks are the only socks that outdoorsy types really want. These Women's Hike Classic Edition Full Cushion Solid Crew Socks by Smart Wool are great for hikers. There are other options designed for cyclists, runners and snow sports enthusiasts, so you can browse according to your loved one's favourite pastime. (Men's and kids range also available).
Perfect for: hikers, mountain bikers, trail runners, skiers and snowboarders.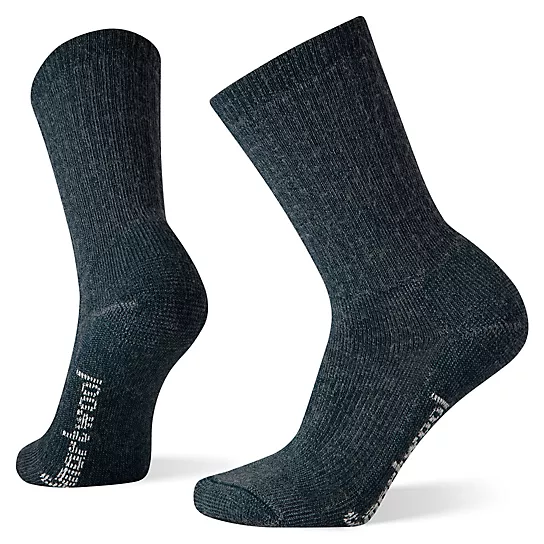 2. Paddling North by Audrey Sutherland
In Paddling North, Audrey Sutherland recounts how, at the age of 60, she decides to quit her job and paddle her inflatable canoe around Alaska's inside passage – entirely on her own. Featuring illustrations and some of Sutherland's recipes, this book is a real treasure.
Perfect for: bookworms.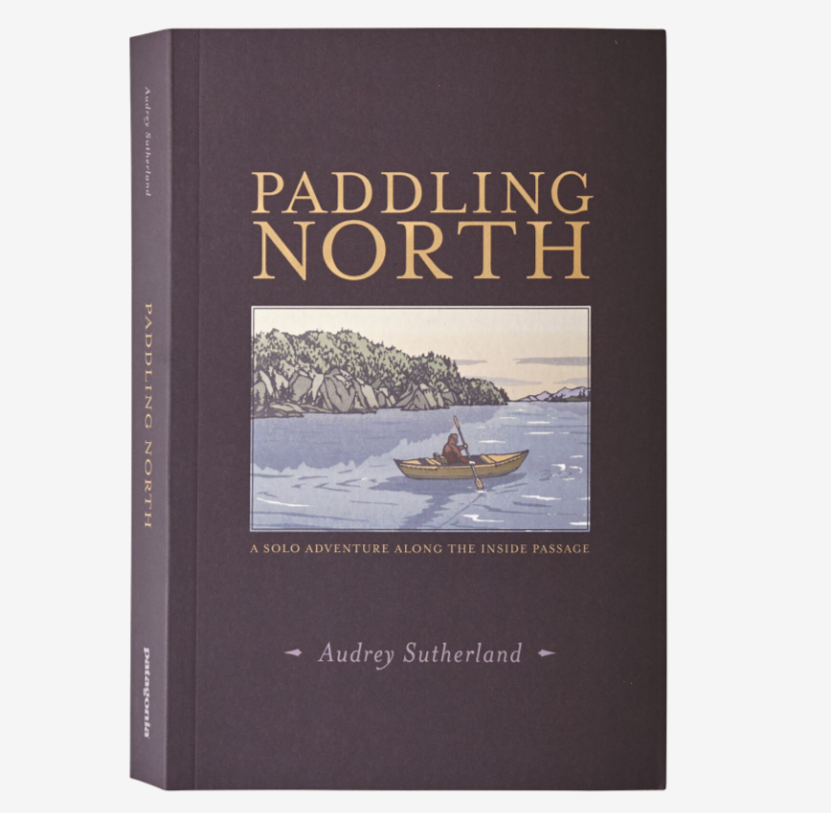 Side note: If you like this idea, you might want to check out these 10 Must-Read Outdoor Adventure Books.
3. Reusable storage bags
Join the zero-waste movement by gifting these (re-zip) reusable storage bags by Blue Avocado. Lightweight and durable, they're great for stashing snacks, sandwiches and homemade dehydrated meals while out on adventures.They're food-safe, lead-free and BPA-free. And of course, they can be used time and time again.
Perfect for: the eco conscious.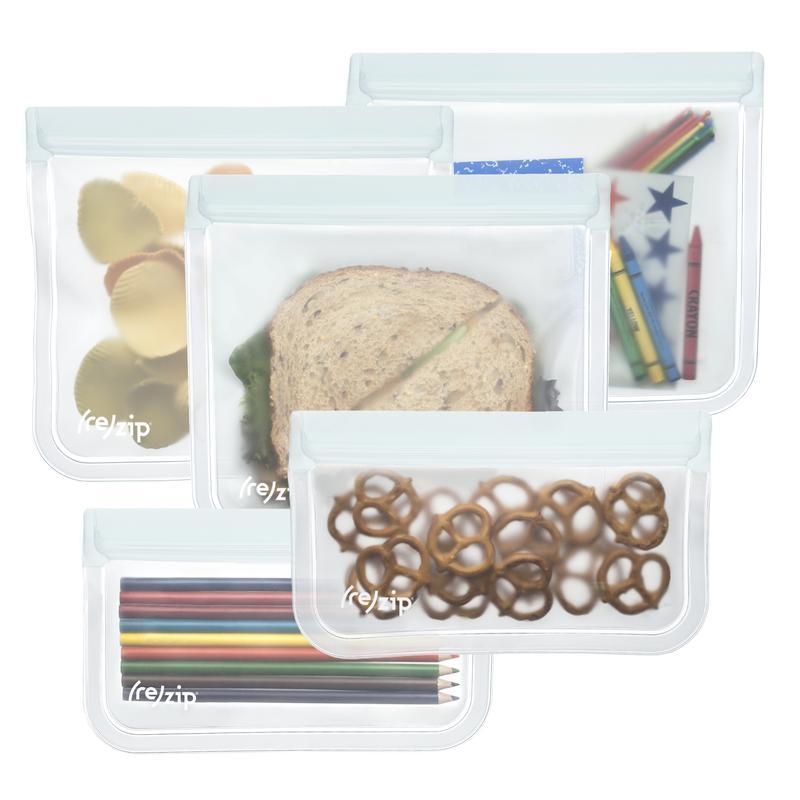 4. Personalised enamel camping mug
Treat your favourite person to a personalised enamel camping mug from That's Nice That. When ordering, take your time choosing the personalised message. Whether it's a classic John Muir quote (the mountains are calling!) or one of your own, it's sure to make for one very happy camper.
Perfect for: campers and fishing enthusiasts.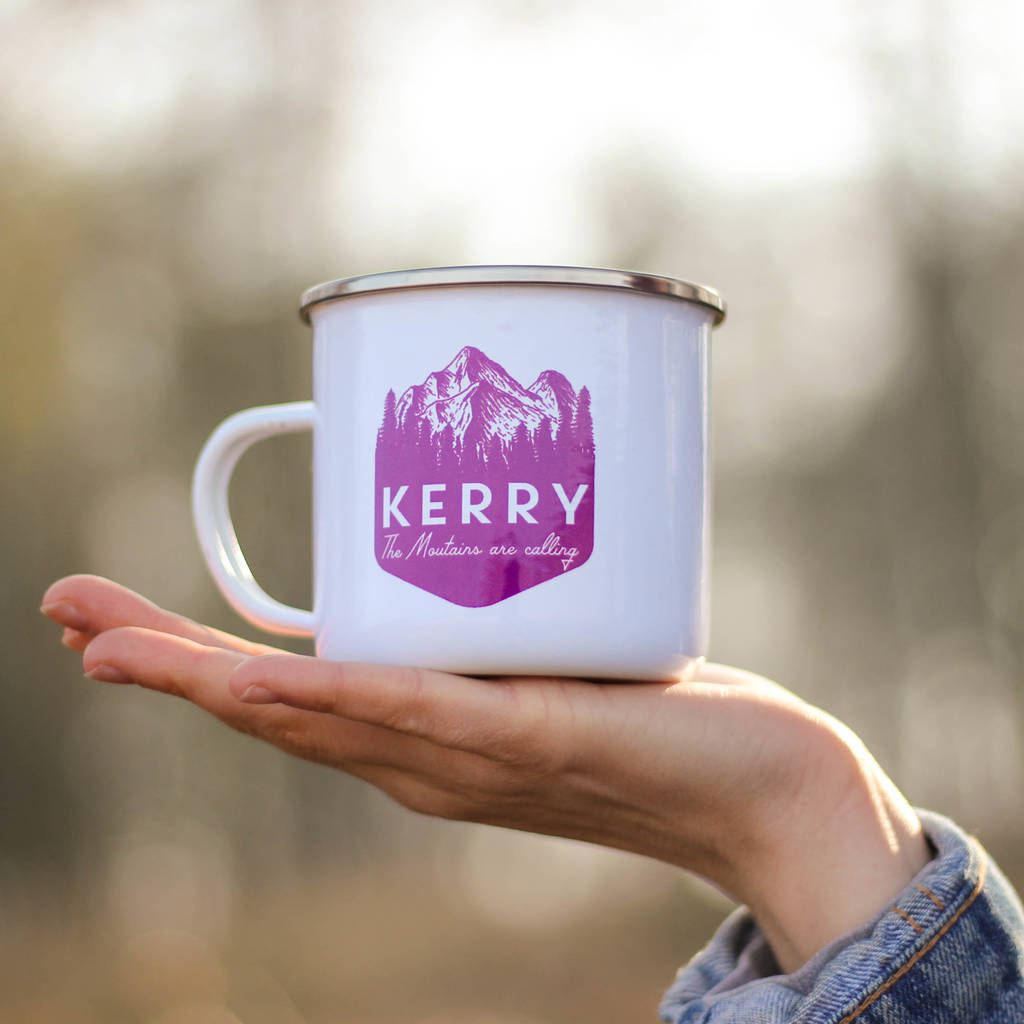 5. Patagonia R2 TechFace® jacket
For mid-layers, you can't get better than the R2 TechFace® jacket by Patagonia. The price tag is on the high side, but your loved one will thank you as it really does deliver on warmth and breathability. 87% of Patagonia's line uses recycled materials, so you get bonus points for buying from an eco-friendly brand.
Perfect for: anyone who plays in the mountains.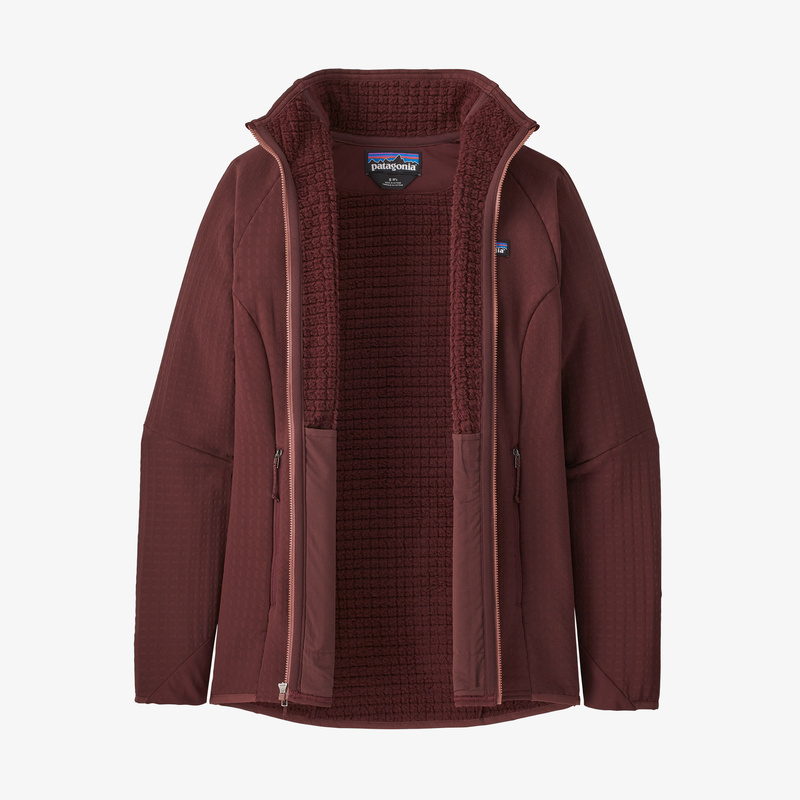 6. Camp soap
A lovely little stocking filler, this small bottle of Sierra Dawn Campsuds goes a long way. Designed for campers, backpackers and travellers, this biodegradable soap can be used in the wilds with little environmental impact. The Nalgene bottle is leak-proof and reusable. The go-to camp soap for washing dishes, clothes and humans!
Perfect for: backcountry campers.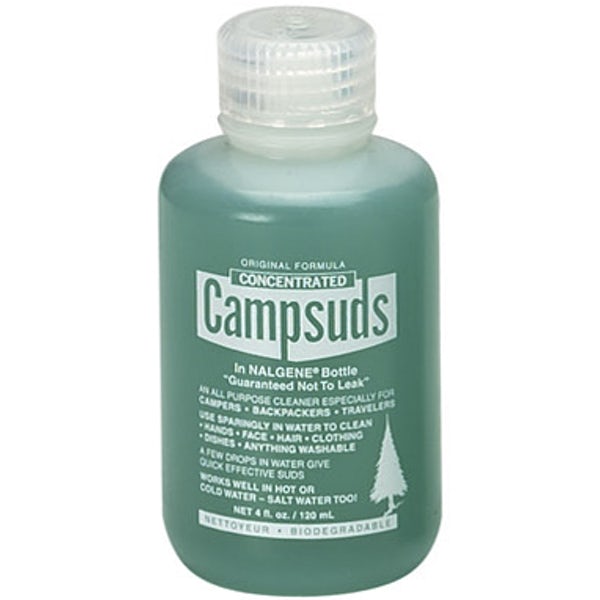 7. Survival kit in a can
The Coghlan's Survival-Kit-In-A-Can contains 38 essential items to aid survival, all neatly encased in an easy-to-carry tin. It seems like a novelty gift, but it has real practical benefits – and might even save a life one day. Can be easily stowed in backpacks, glove compartments and pockets for emergency situations.
Perfect for: all outdoorsy folk.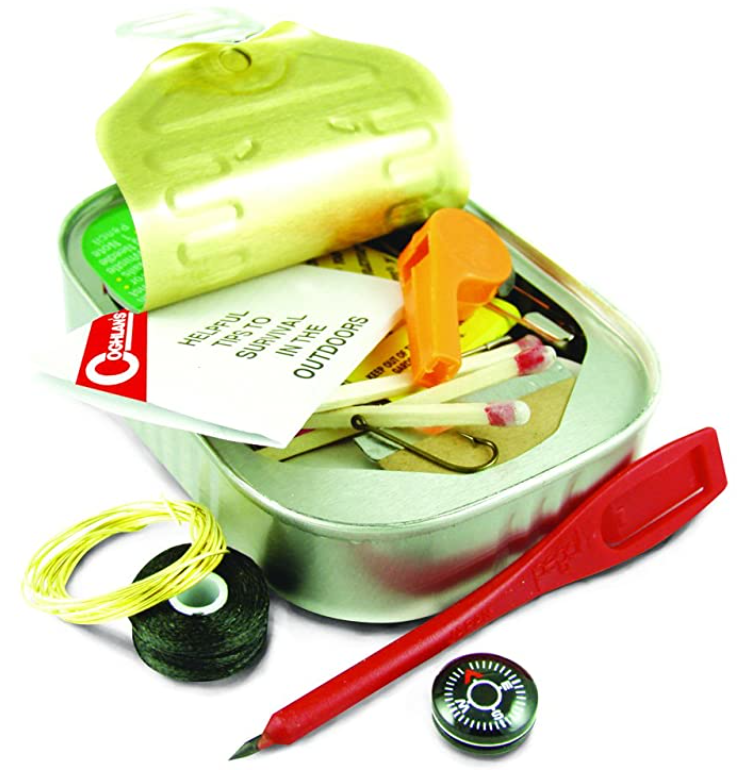 8. Cast iron skillet and dutch oven set
Know an expedition chef in the making? Add a vital piece of equipment to their camp kitchen with this cast iron and Dutch oven set. The heavy-duty cast-iron pan can be placed over the campfire or stove, while the skillet doubles as a secure-fitting lid. Ideal for whipping up delicious camping meals.
Perfect for: the basecamp chef.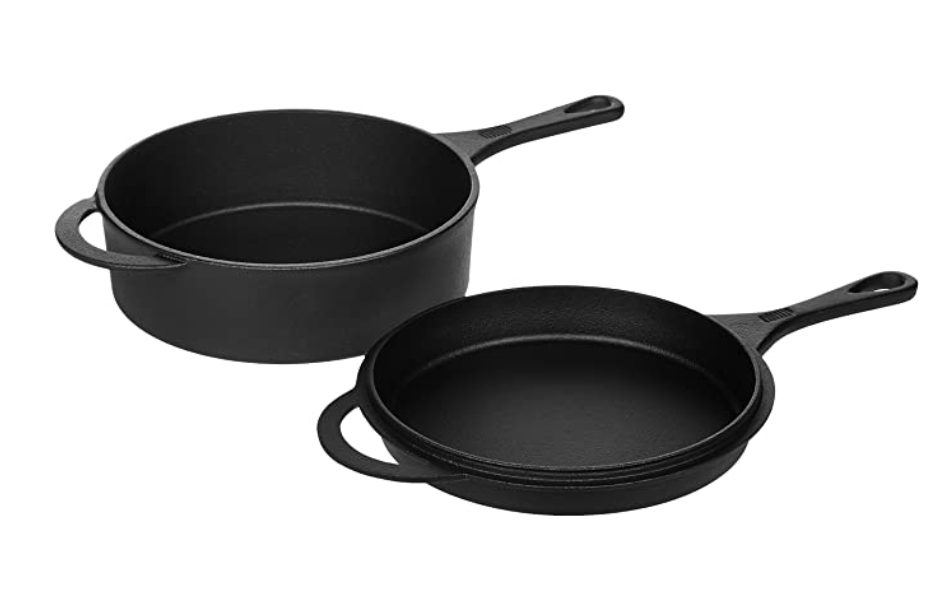 9. Sunglasses
Combining complete eye protection with old school mountaineering chic, these Julbo Vermont Classic sunglasses are all the rage. They come in a wide range of colours and coatings. Whoever wears them will instantly be the coolest kid on the mountain.
Perfect for: style gurus.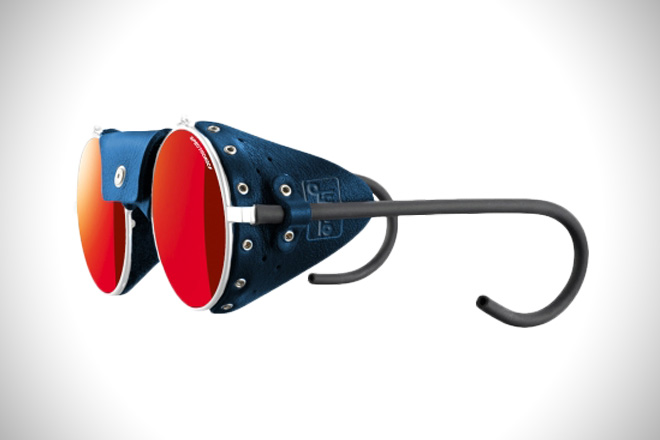 10. The Field Guide to Knots by Bob Holtzman
Make sure your loved one doesn't get caught in a bind with the Field Guide to Knots by Bob Holtzman. This practical guide outlines over 80 essential knots that all outdoorsy folk should know. Whether it's building a shelter or rappelling down a cliff, this is an indispensable resource for those who spend time in the wilderness.
Perfect for: any self-respecting outdoors person.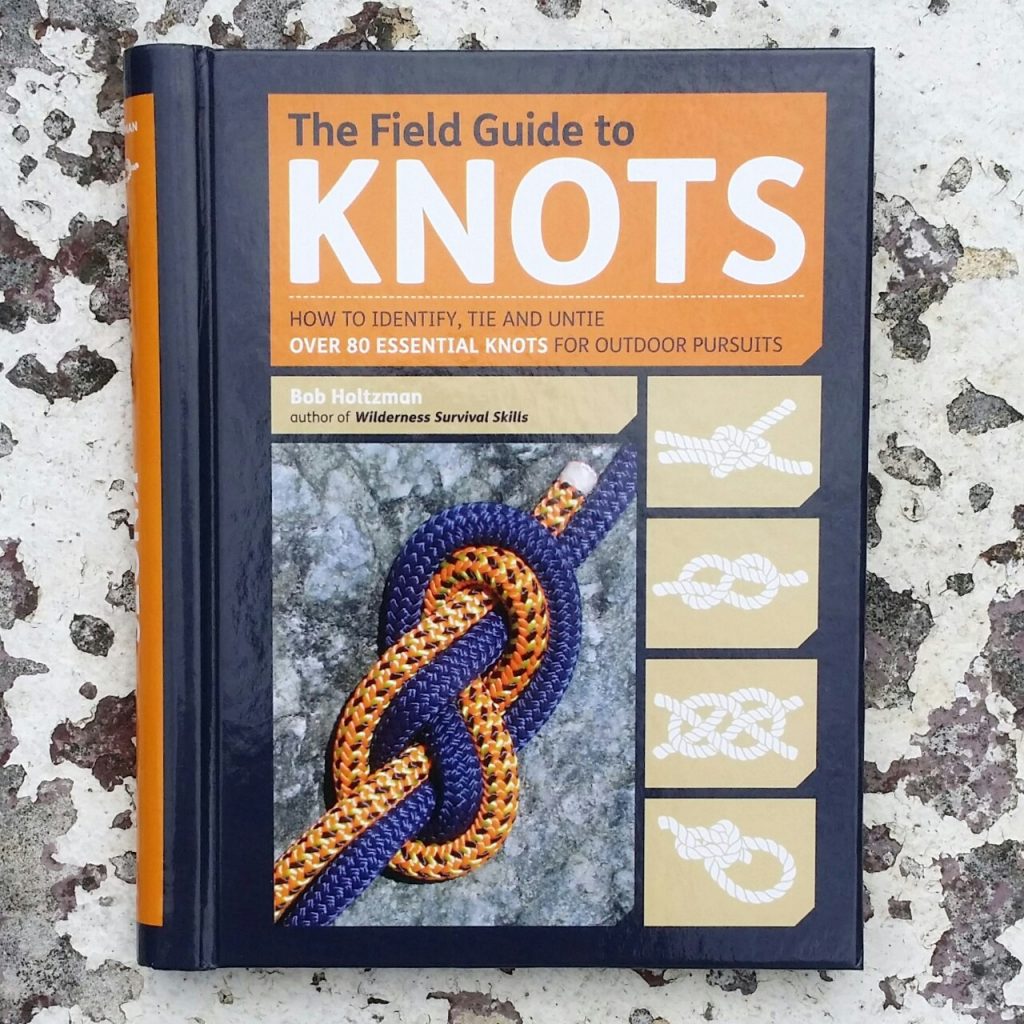 11. Soy Wax Candle
Inspired by rainy hikes in Bergen's seven mountains, these Nordic Woods Soy Candles smell of fir needles, citrus and green foliage. One whiff will transport the lucky recipient back to times spent frolicking in the forest – even if they're stuck at home.
Perfect for: the house-bound.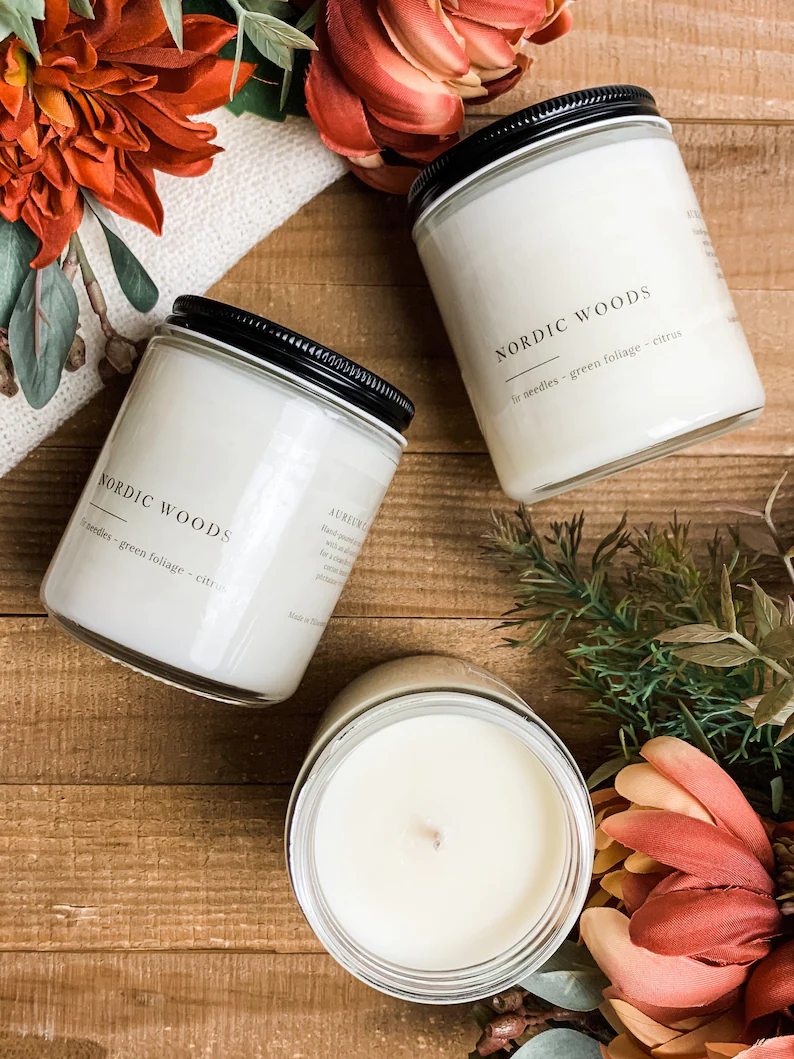 12. Poncho towel
Make the knicker twist a thing of the past with the Original Poncho Towel Changing Robe by Vivida Lifestyle. The water babies in your life will love being able to change in and out of wetsuits and swimsuits in privacy and comfort. Available in a variety of colours.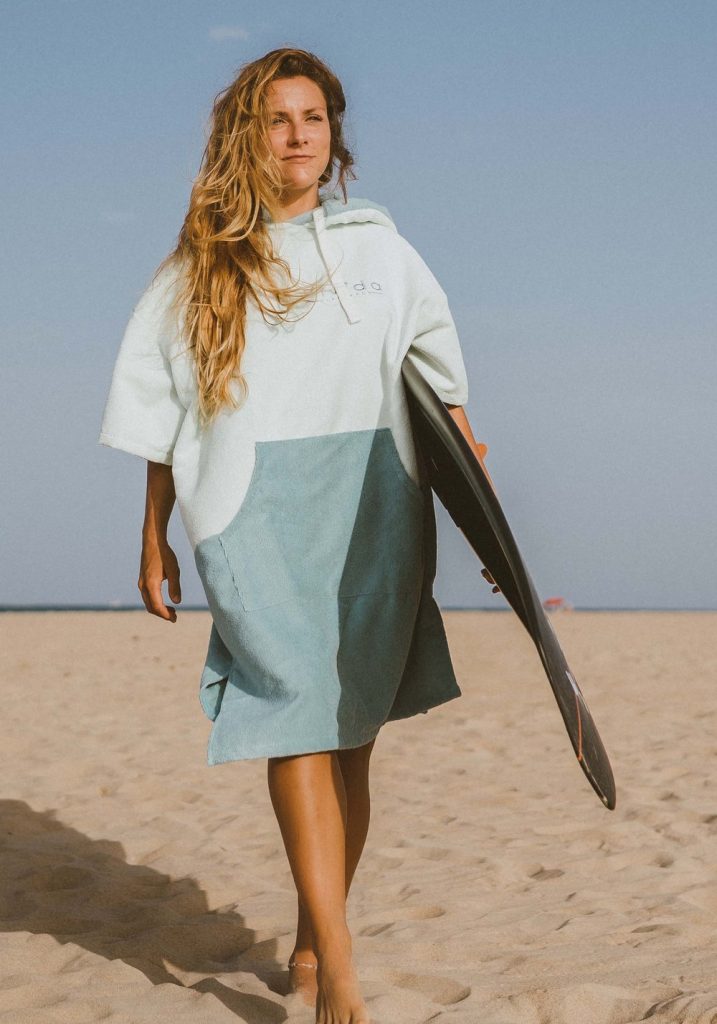 Perfect for: surfers and wild swimmers.
Still in need of inspiration? Check out the gift guides from Christmas' past: