The Patagonia Houdini Jacket is a lightweight and versatile windbreaker that excels across a range of activities, be it hiking, mountain biking, trail running, rock climbing, kayaking or cycling.
Product description
Patagonia describes the Houdini Jacket as a "100% recycled nylon, take-it-anywhere jacket with weather-resistant protection for high-output endeavours."
Patagonia Houdini Jacket – the review
The Houdini Jacket is a windbreaker, and it performs that role brilliantly. The fabric has a durable water repellent finish – but is not water resistant – so it won't keep you dry in a downpour. But that's not its purpose. It's intended as a shell, and it does an excellent job of blocking the wind and repelling light precipitation. It's a vital piece of my trail running and mountain biking get-up. I also wear it while kayaking, hiking and road cycling. In fact, I'd go so far as to say that the Houdini Jacket is my most-used item of clothing – so much so that I own two of them.
Even when I'm not wearing this jacket, I typically carry it with me, just in case I get cold. At 96g it's incredibly lightweight and the zippered chest pocket doubles as a stuff sack. So, you can scrunch it up until it magically transforms into an oversized jellybean. Hence the name, the Houdini Jacket. Thanks to this design it takes up next-to-no space in your backpack, running vest or hip pouch There's also a little loop so you can attach it to a carabiner.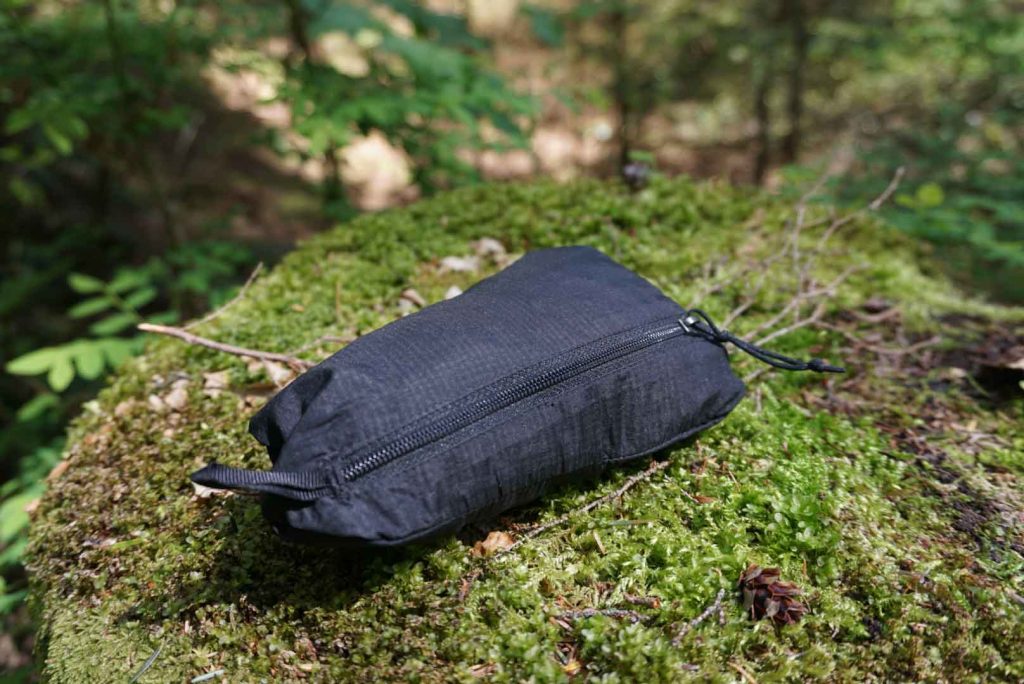 In my personal opinion, this jacket has the added benefit of actually looking good. It has a slim fit and comes in a range of sizes from XS to XXL. The XS fits my 5'2'' petite frame perfectly, but there's enough room to wear a base layer and a mid-layer underneath if needed. The drawcord hem, elastic cuffs and hood adjuster all ensure maximum snugness. It also comes in a range of colours, so there's something to suit all tastes.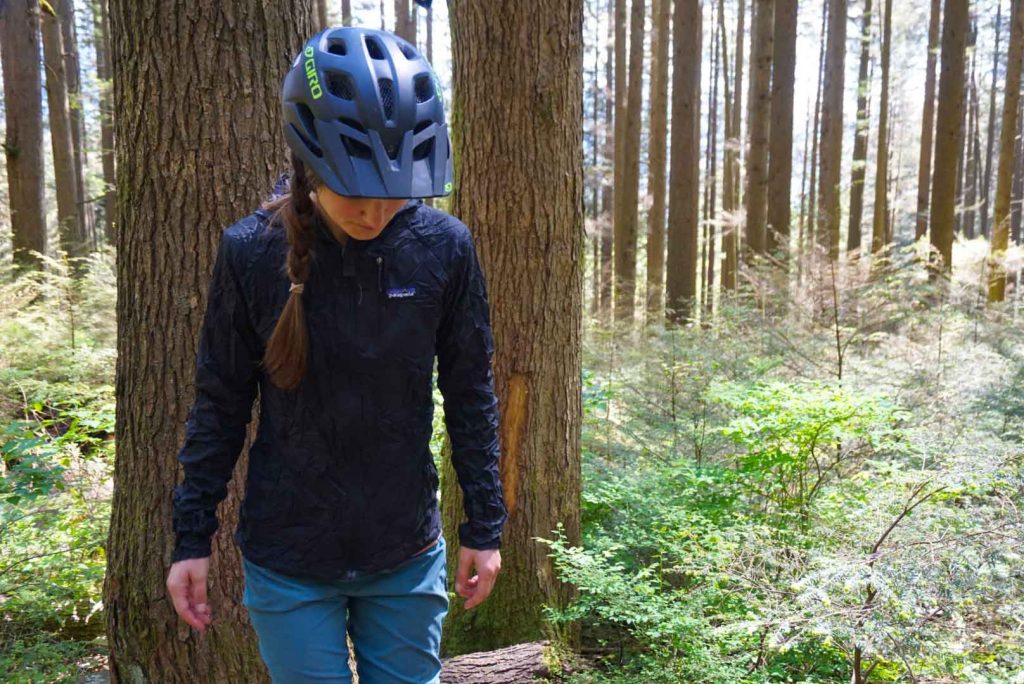 What impresses me most about the Houdini Jacket is that it's ultralight. However, this might be a drawback for some. The nylon fabric is wafer thin and there's only one pocket, which is the one that doubles as a stuff sack. It's also not breathable and moisture can accumulate on the inside of the jacket if you start to sweat. Even so, it's not billed as having Gore-Tex technology – it's a windbreaker! That's why I don't use this jacket for high output activities unless the air temperature is very cool. If I'm mountain biking in late spring, for example, I'll keep this in my hip pouch until I've finished the climb. I'll then wear it for the descent, ensuring I don't get cold from air whipping past me.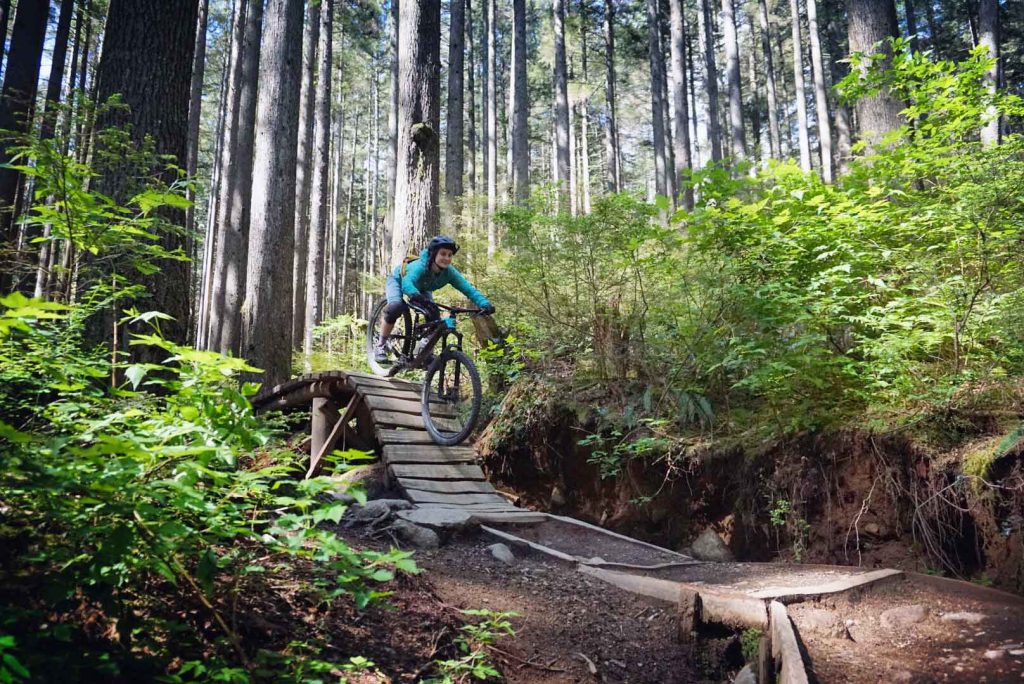 The verdict
Patagonia's Houdini Jacket does exactly what a windbreaker is supposed to do. It's ideal for anyone looking for an exceptionally lightweight shell to use for layering or outdoor activities where wind-chill is a factor.